Ambassadors Program
VIKING-STORE™
Ambassador Program !
Welcome to Kattegat, the famous business territory of the greatest Vikings !
Here we offer a completely free ambassador program that any web novice can apply.
Thanks to this program, you will be able to earn from 10 to 25% on each of the sales you generate by promoting our Viking-Store™. A real winning alliance between us.
No financial investment on your part !
It's free and without any conditions !
Zero risk !
If your ambassador application is accepted by our team, you will then be able to monetize your blog or social networks in a simple way and in the theme you like. Hurry up and create your account as we are recruiting a limited number of ambassadors !
This unique opportunity (also called affiliate program) will allow you to generate your first online revenue.
Our only requirement for you ? Don't spam your link all over the internet.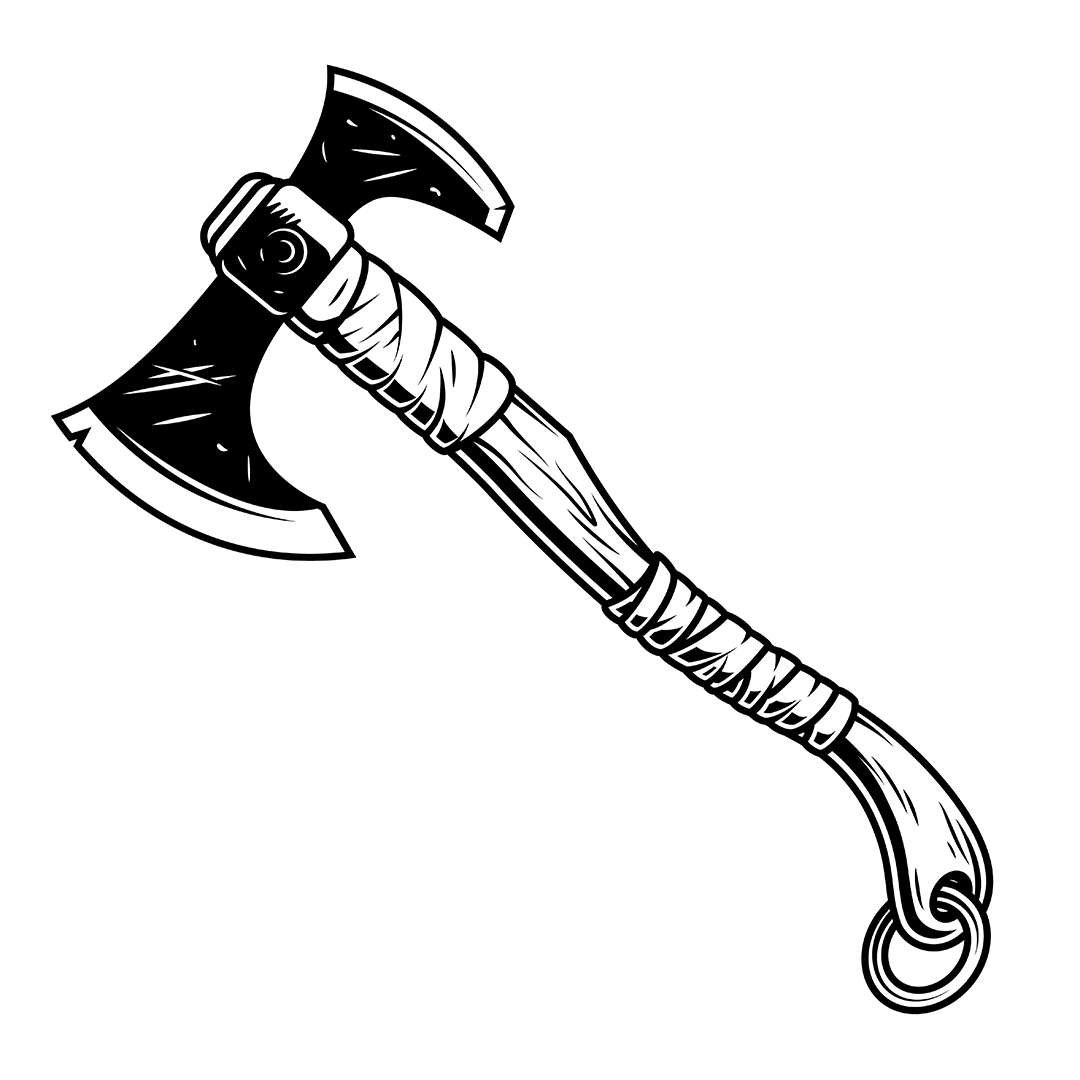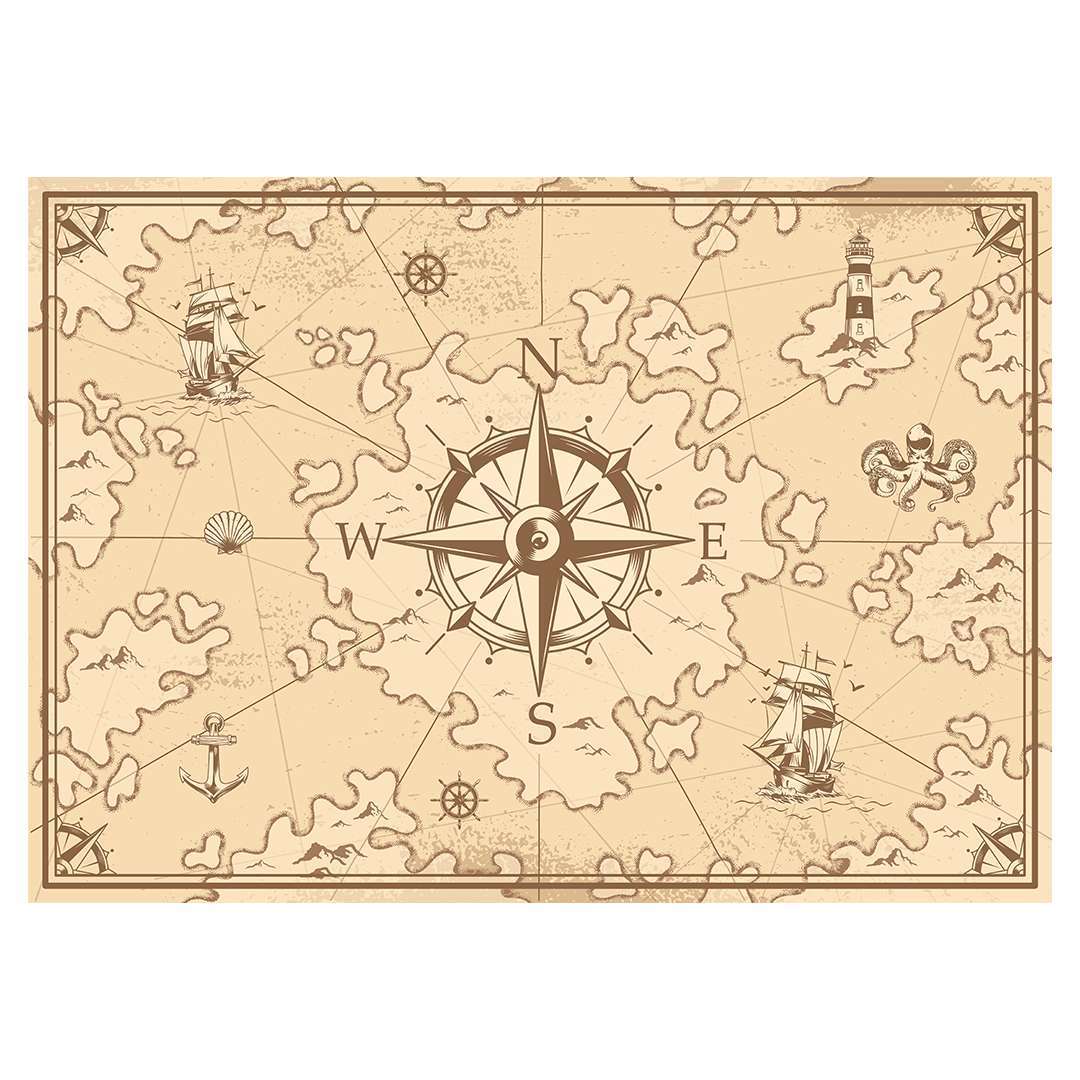 To start, Viking-Store™ will pay you 10% of the total customer cart that you redirect to the shop thanks to the affiliate link you receive when you register.
Once you have made 50 sales via your link, we will pay you 12% on each of your new sales. 
Once you have made 100 sales, you will receive 15% on each sale you generate !
A PRIVATE MANAGEMENT PANEL
Once you register, you will get your own administration panel. On it, you will have a dashboard where you can follow the evolution of your sales in real time.
We have created this in order to be 100% transparent with our ambassadors and to be able to build a long term relationship of trust.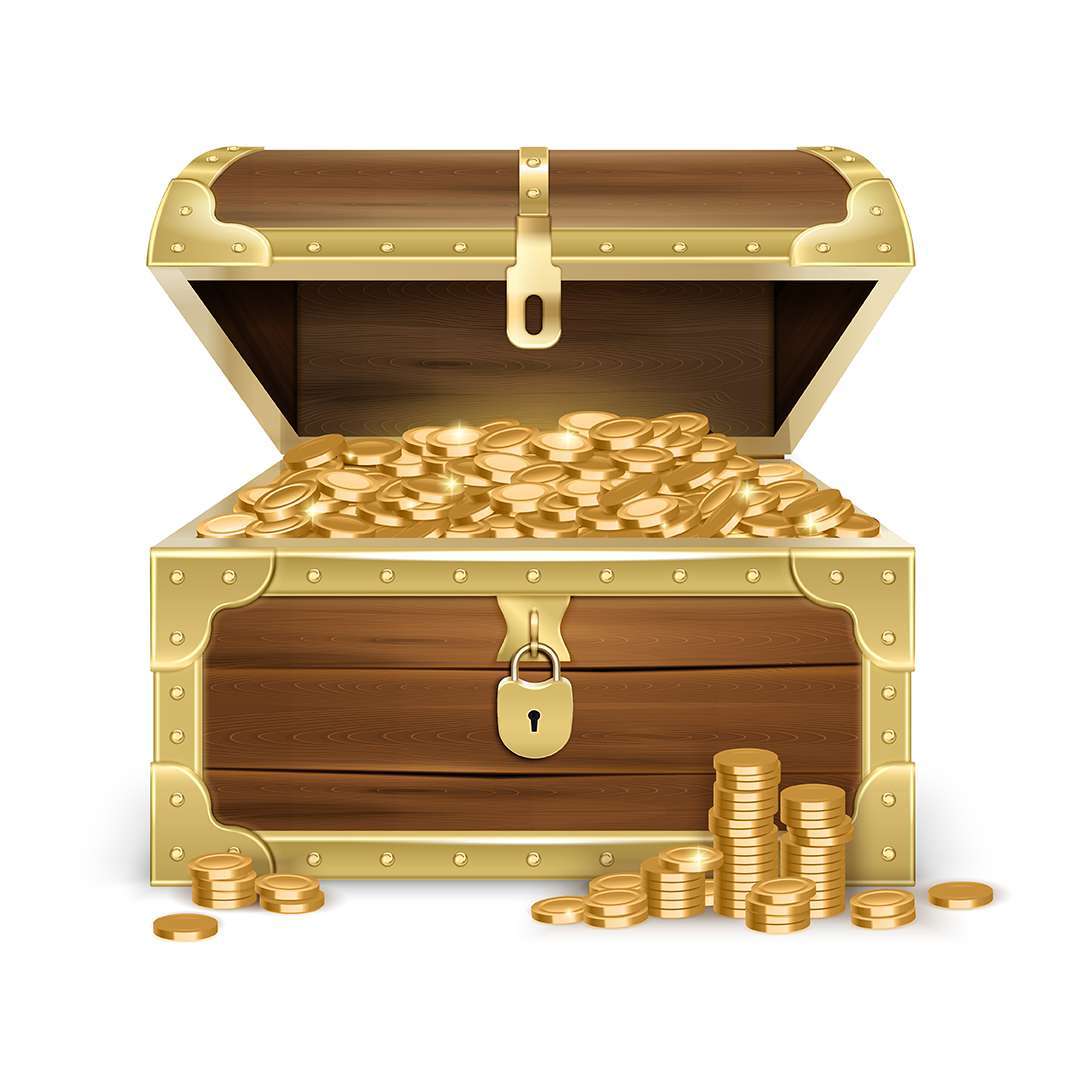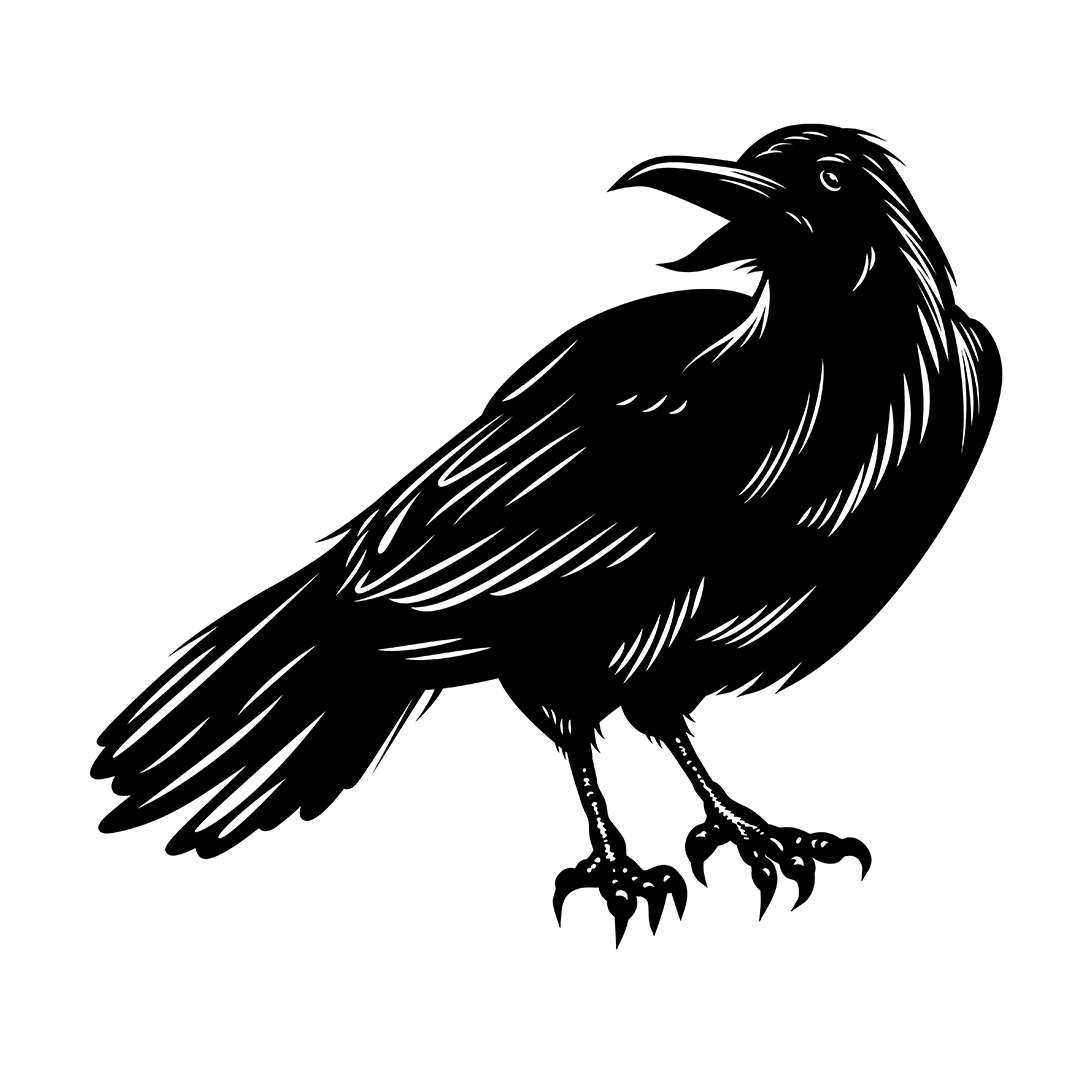 A PERSONALIZED COUPON CODE FOR YOUR COMMUNITY
Once logged in to your admin panel, you will be able to create a promotional code especially for your community. The discount they will get will vary depending on your own rank within the clan. 
You can also take advantage of a 20% ambassador code to test the products of Viking-Store™ and present them to your audience.
You now have all the weapons you need to generate your first dollars online, you have no more excuses !
QUALIFIED FOLLOW-UP BY E-MAIL
Once you have registered with the Viking-Store™ affiliate program, and if we like your application, we will manually and quickly accept you into the Kattegat people. Don't delay in signing up while the doors to our kingdom are still open.
Once you have been accepted into our Viking clan, you will receive an email to validate your affiliate account. Inside, you will also receive our first 3 tips to help you make your first online income right away.
YOU TOO GENERATE PASSIVE INCOME EVERY MONTH!

Thanks to the Viking-Store™ ambassador program, Steve generates between 100 and 300 euros each month. He now monetizes his blog and no longer has to work overtime.
Lara started a little while ago. She was working part-time and had a hard time getting a relaxed end of the month. Our ambassador program has allowed her to generate a rather interesting income supplement that now frees her mind.
She still works for her boss, but her income is growing exponentially, so she can set aside a portion of her income each month.

The bell is ringing, it's now time for action ! If you too want to generate passive income every month, use your blog or your various social networks to talk about Viking-Store™. You'll see, you'll get a taste for it and you'll find yourself alongside the greatest warriors.