Tv Show -
Top Series similar to Vikings

THE TOP OF THE VIKING TV SHOW
Want to discover a little more of the Viking culture? To escape by devouring episodes of series brilliantly devoted to the Vikings and their cultures? Discover without further delay the selection of the best Viking series to watch urgently...
VIKINGS, PAR MICHAEL HIRST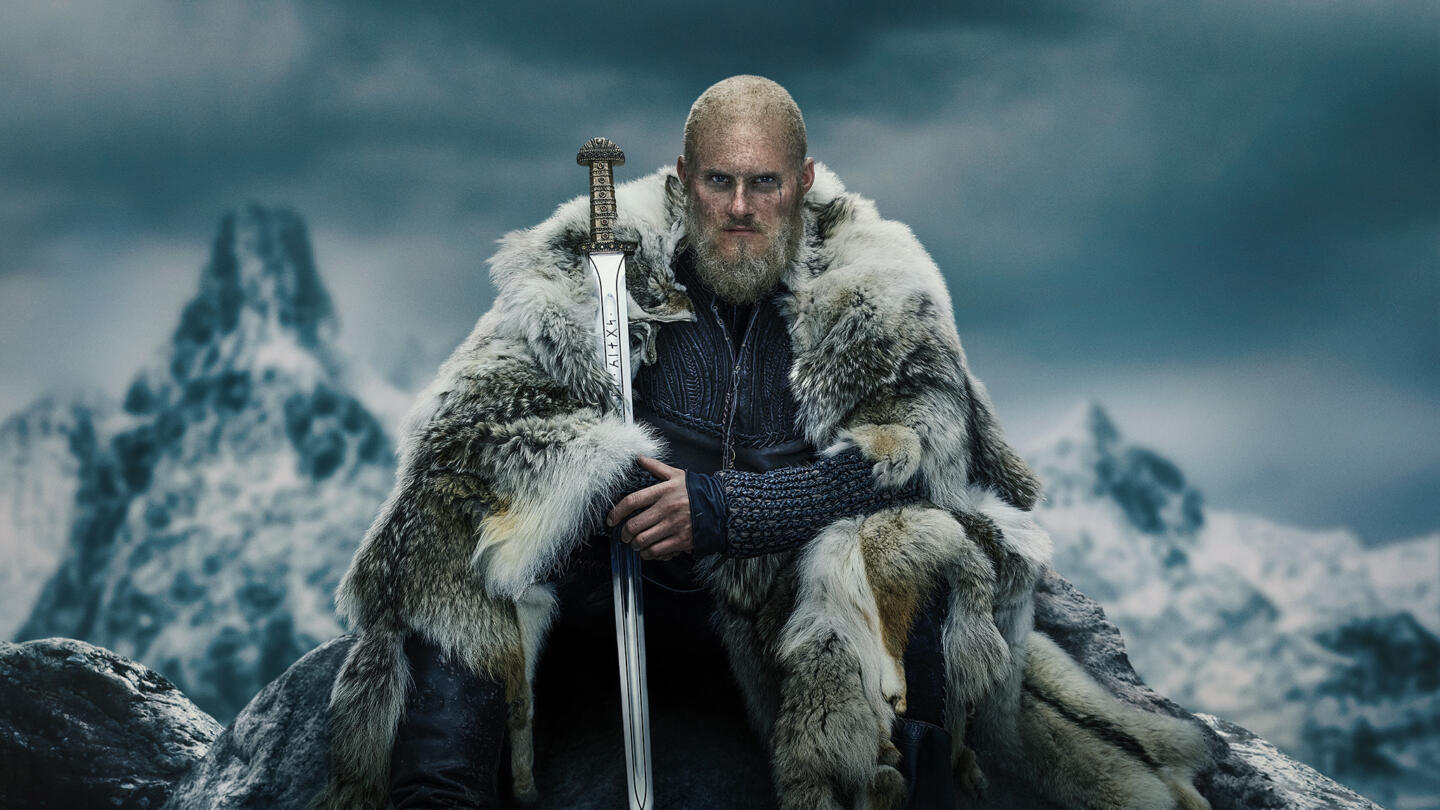 Vikings is like Game of Thrones, an epic telling the adventures of Viking warriors at the dawn of the 9th century. A worldwide success, Viking has managed to captivate an audience thanks to its epic adventures, its atmospheres, and its characters. The series recounts the exploits and adventures of Ragnar Lothbrok, one of the most popular Vikings of all times with an almost legendary destiny.
NORSEMEN, BY JON IVER HELGAKER AND JONAS TORGERSEN
This is a comedy series whose humor is close to that of Monty Python or Kaamelot. Norsemen tells the story of Rufus, a powerful and charismatic Roman captured by the Vikings and taken to present-day Norway to become a slave.
THE LAST KINGDOM,BY BERNARD CORNWELL
Cette excellente série se rapproche beaucoup de Vikings, elle conte l'histoire d'Uthred fils d'un seigneur de Bebbanburg, capturé et élevé par les Vikings après le meurtre de son père. Bien plus tard il se retrouvera malgré lui à devoir choisir entre son peuple ou ceux qui l'ont élevé comme l'un des leurs.
REAL VIKINGS, BY NEIL OLIVER
For fans of Viking culture, there are also a few series evoking the Vikings, EN BONUS (Sometimes Off Topic) :
GAME OF THRONES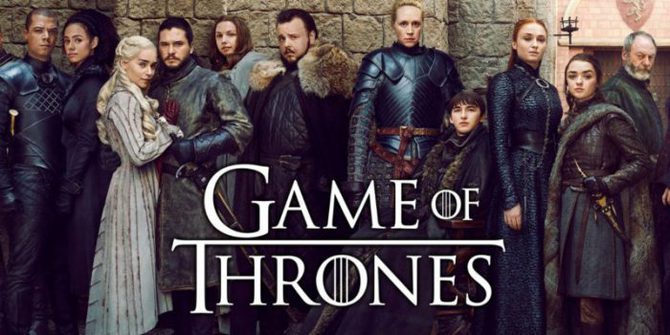 "Long, long ago, in a forgotten time, a force destroyed the balance of the seasons. In a country where summer can last several years and winter a lifetime, sinister and supernatural forces are pressing at the gates of the Kingdom of the Seven Kingdoms. "
BLACK SAILS
A perfect series for Pirates Fans, discover the adventures of Captain Flint and his crew during the golden age of piracy.
KNIGHTFALL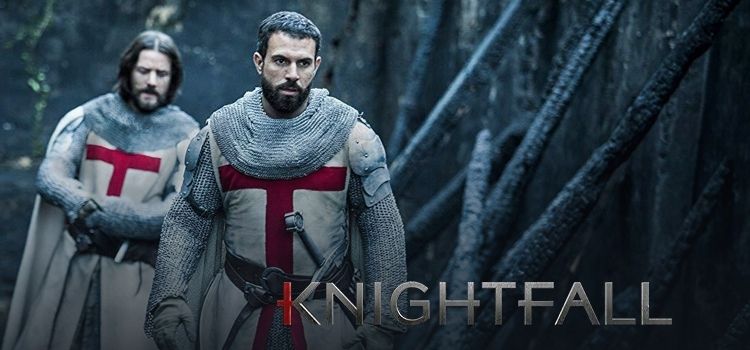 A High Quality Series on the Knights Templar.
SPARTACUS
Blood, arenas, gladiators, it's a show just the way we like it!
OUTLANDER
The story of a war nurse, transported 200 years back in time where she will meet her husband's ancestor, which will leave her divided between two worlds and two men who are opposed to each other...
---